In 1959 when Alaska and Hawaii were admitted into statehood, the geographic center of the United States moved from a point near the town of Lebanon, Kansas to a location roughly 20 mi. north of Belle Fourche, SD.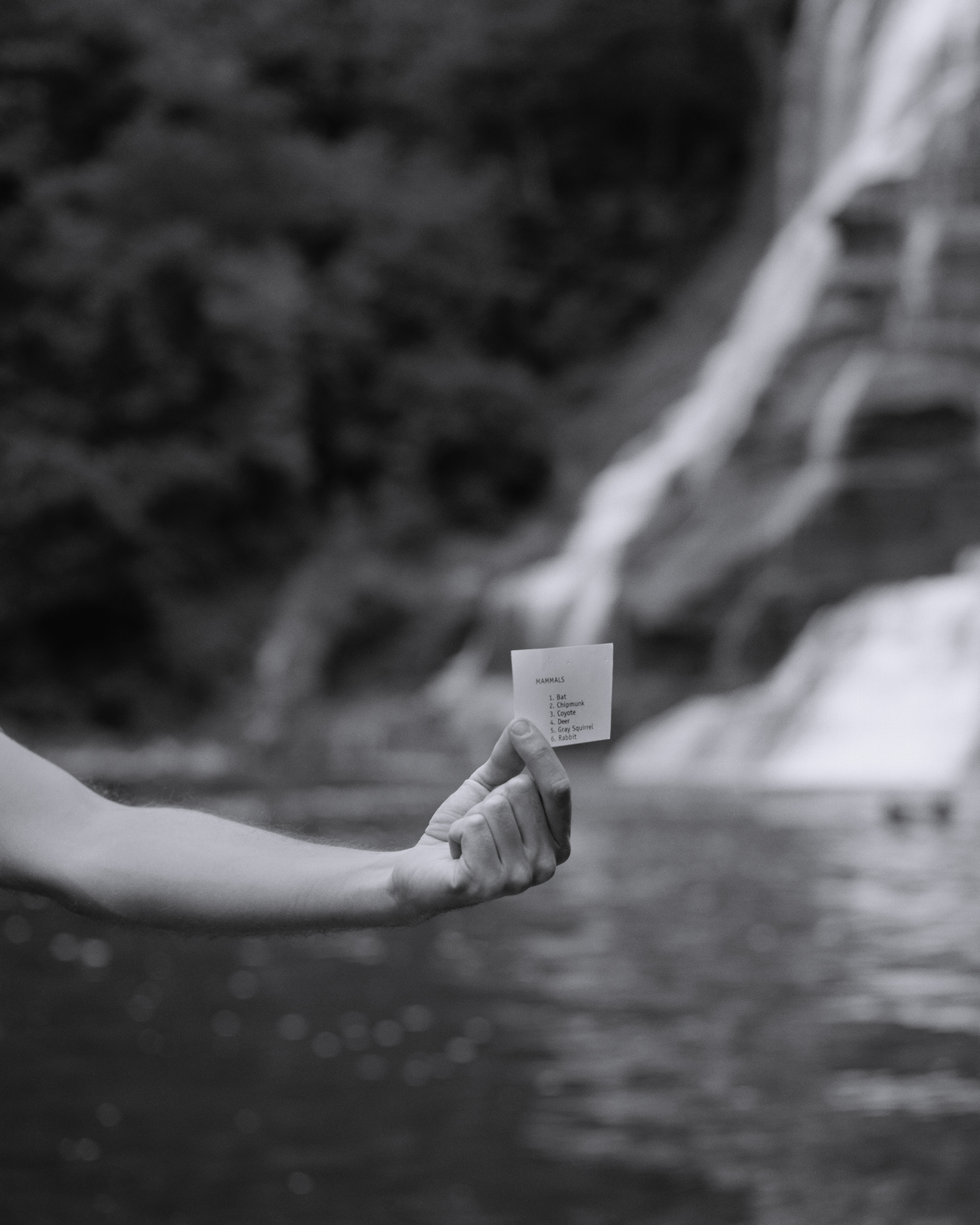 ​I found this rock on the banks of the Missouri river when I was around 8 years old.
It is almost perfectly round and weighs differently than it should.
After I found it, someone told me that it was an artifact from a Native American tool, probably the head of a hammer.
​When I went to college I took it to a Professor in the Anthropology department who told me that it was not a tool
and that it was most likely formed naturally.
I then consulted a Professor in the Earth Science department who confirmed that it was naturally formed,
and may possibly have a crystal inside.
I have never attempted to break it open.
n 1743, Louis Verendrye and his brother planted a lead plate on this hillside overlooking Fort Pierre, SD, claiming the land for Louis XV, King of France.
The plate was un-earthed accidentally in 1913 by school children.